Mattress B Gone- We Offer Commercial
Mattress Recycling Nationwide!
Our Commercial Dept. can work with you in recycling those old mattresses and box springs. Regardless if it is a one time use of our services or you need to set up a regularly scheduled pick up. Call or email our office and one of our Commercial Account Managers will work with you to create a plan. Let us help you and your company to go GREEN. Our rates are low thus saving you Green.
While our Residential mattress and furniture recycling is available exclusively in Houston, our Commercial recycling is available nationwide!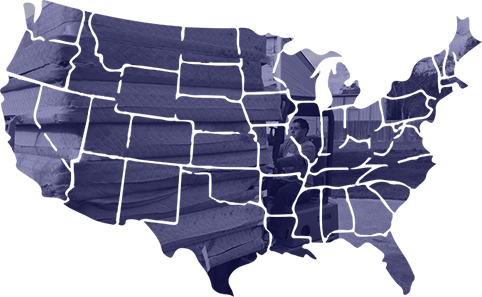 Green Your Business
Whether you require ongoing services,
or a one-time pick up —our Commercial
Account Manager will work with you to create a green furniture and recyclingplan!
Green Your Business

Universities

Retailers

Storage Facilities

Trash Haulers

Hotels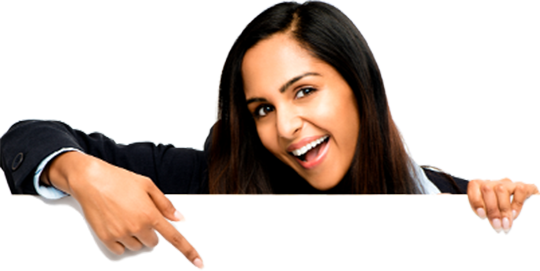 Reach out to us today at
888-930-8958 ext 2
Email: CustomerService@MattressPickup.com
Taking Care of your recycling needs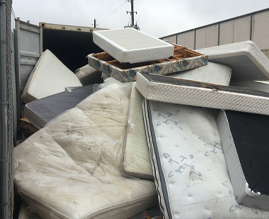 Onetime pickup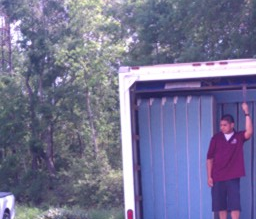 Large Quantity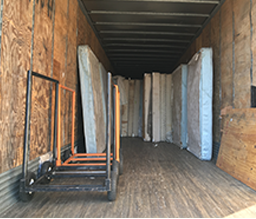 We can provide Trailers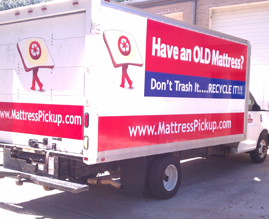 Weekly Pickups